Birds Can Fly, Why Can't I?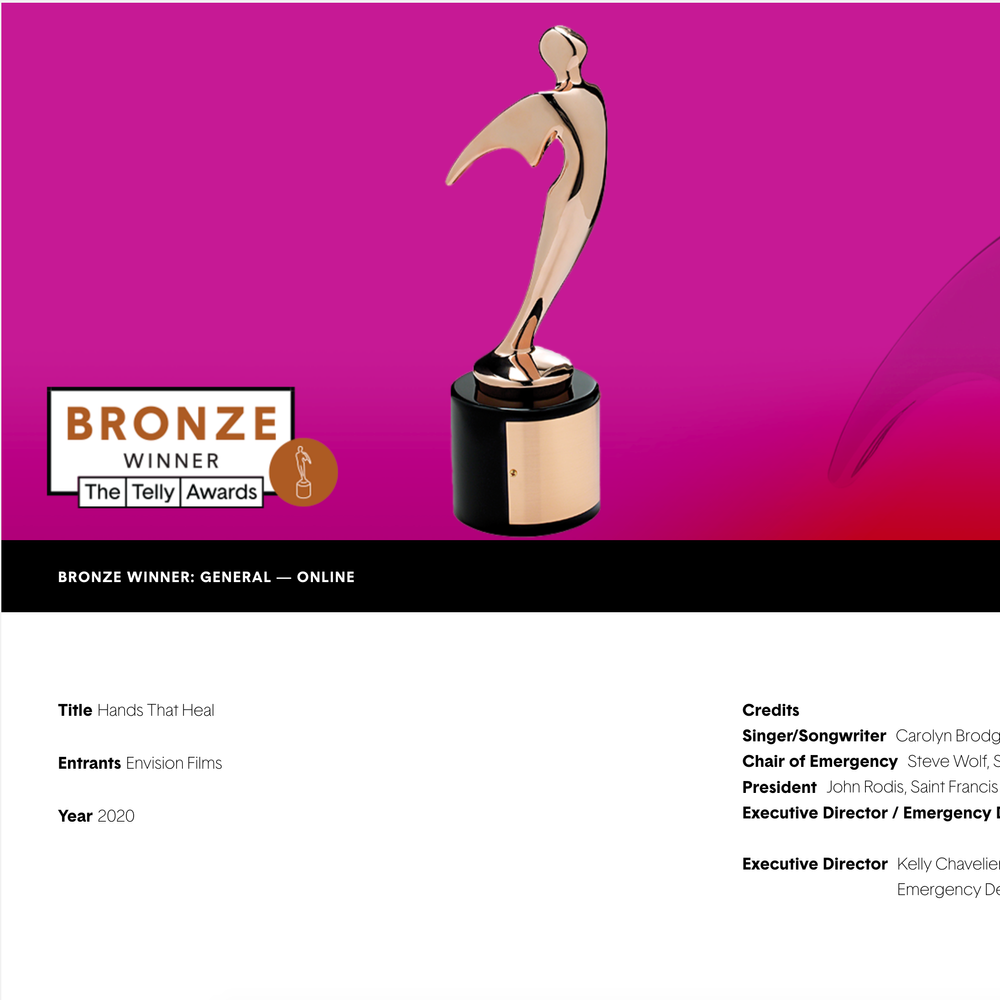 Carolyn's Music Video Receives 2020 Telly Award!
Previous events
Join me and a group of some very talented fellow female musicians for an afternoon and evening of music at this VERY cool music store/bookstore/bar in the heart of East Hampton.
I'll be serenading the dinner crowd on the patio at one of the best places around for Thai and Chinese food.
Check out the arts, food, and shops of charming downtown Clinton, Ct. I'll be playing at Fringe, an eclectic shop selling modern and vintage clothing, as well as handmade items from artisans throughout Connecticut.
Come see Carolyn perform with her band in this beautiful, historic performance space. You can "BYOB&F" - Bring Your Own Beverage & Food, or purchase soft drinks and snacks during the show. Doors open at 7pm
Tickets $20.00 in advance online / $25.00 at the door. 20% Discount at Door for EC-CHAP Members.
We'll be returning as the Anchor Performer for the evening. 150 PROSPECT is a substance-free venue, open to all. Free homemade soups, chili, desserts, coffee and soft drink will be available to both performers and audience members.
Hosted by New England Dulcimaniacs and Rick's Music World, a complete music store with performance stage (and a great cafe).
This is a great workshop/concert series started by the original Dulcimaniac, Tom Irving. Workshops (subjects TBA) at 2:30 and 4:30. Concert at 7pm
Back by popular demand! We will be in concert playing TO THE LAKE from Mark's dock at the south end of the lake (near Sadler's), so bring a boat or something to float on. WIth a perfect weather, this could be the most memorable night of your summer.
Our 2018 concert at the Bay Point Club was hands down our favorite gig of the year. We'll be back again to help them celebrate the club's 90th season. Stay tuned for details.
Bring your favorite lawn chair, and a picnic basket for some dinnertime Americana music by the lake. This is a free, family friendly event.
Jeff and I will be taking our community sing just up Route 66 to participate in Make Music Day. You will be participating too, as we sing some of our old favorites together. If you play an instrument and can play chords, bring it!
This will be our final sing of the season, as we take the hot summer months off. "See You in September", will be one of the many songs we'll sing. Bring a healthy snack to share and be prepared to SING!
No experience necessary for this string side up workshop. You WILL be playing within a minute of getting the dulcimer on your lap (dulcimers provided for participants). Then sit back and listen to the many voices of this beautiful original American folk instrument as I play everything from "Boil Them Cabbage Down" to Beethoven, and some of my own as well. $10 suggested donation
This "string side up" workshop will have you playing this original American folk instrument in no time. There is no charge for this event. For more info call the library at 860-285-1918
What would Cinco de Mayo be without Loco Perro and Seat Of Our Pants?
Our annual show at Marlborough Arts is always standing room only. Mike will be on vacation, so JD Williams from Amy Gallatin's groups Stillwaters and The Hot Flashes will be filling in on. You don't want to miss this. Get there early to get a seat and table. BYOW&B. Doors open at 7:00 $10 at the door.