Birds Can Fly, Why Can't I?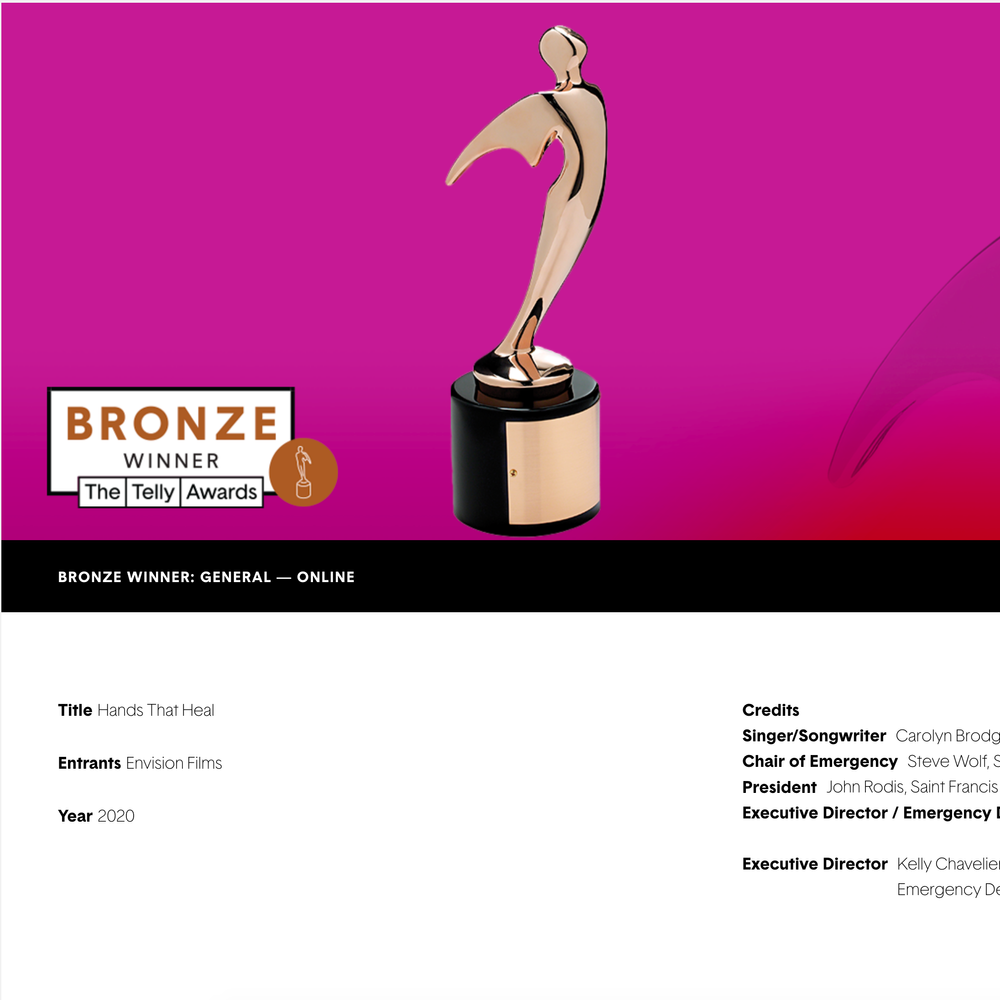 Carolyn's Music Video Receives 2020 Telly Award!
It's the 36th year for this wonderful festival and will by 5th year as a workshop leader. I'll be teaching a workshop for brand new beginners, one for advanced players, and one that teachers you how to play your dulcimer while those around you play other instruments. They also have one of the best selection of used instruments around.
This will be a co-bill with John Batdorf of the band Batdorf and Rodney
An evening of homegrown music in our hometown. Tickets $10 at the door. Come early. Its always a sell out.
Since 1989 Friday Night Folk has been bringing quality folk music and performers to southeastern Connecticut. We are honored to be invited to same stage that has featured the likes of Richard Shindell, Red Molly, John Gorka, David Mallett, Patty Larkin, Geoff Kaufman, Utah Philips, Gordon Bok, Bill Staines, and others.