Birds Can Fly, Why Can't I?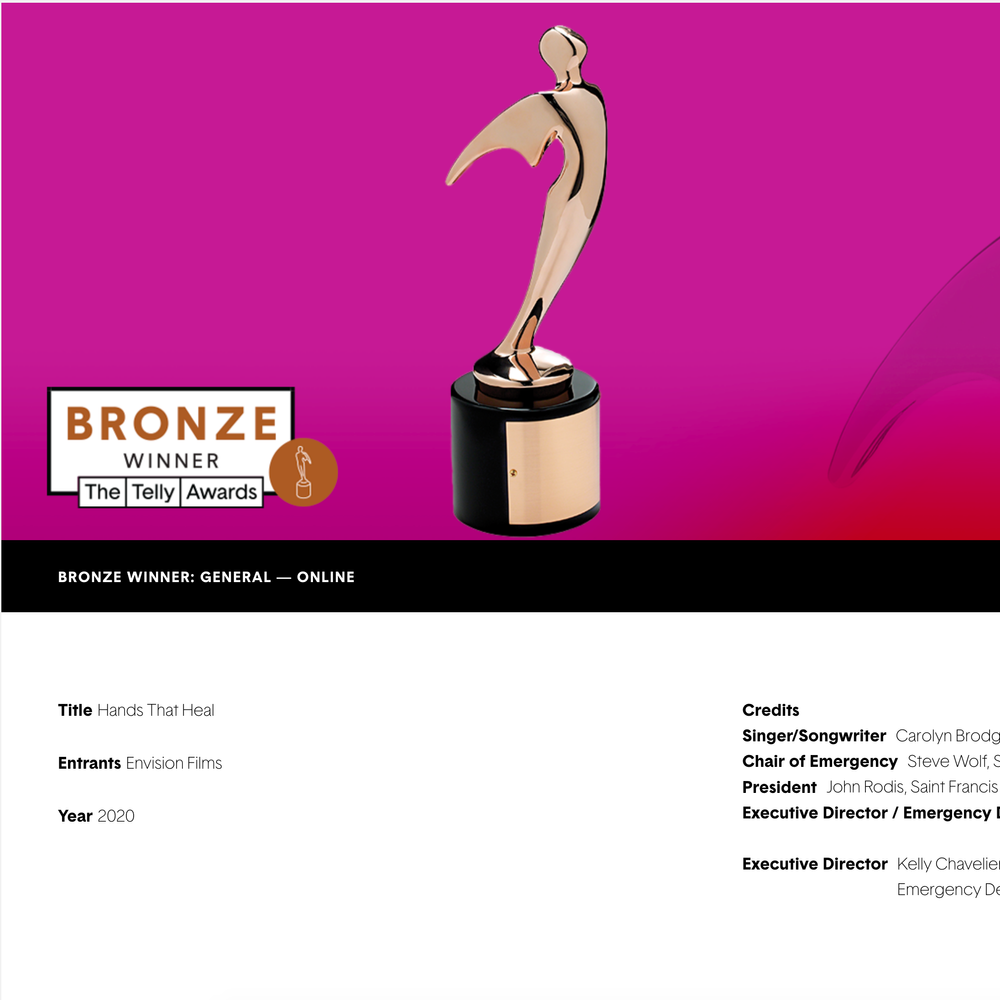 Carolyn's Music Video Receives 2020 Telly Award!
Join us for an evening at this beautiful vineyard on the hill on Coventry
This is a wonderful week long festival located at WCU, in the beautiful hills of Western North Carolina. I am thrilled to be coming back as an instructor to the place where I received my beginners teacher certification in 2019.
It's not summer without Lakefest. Bring a boat and anything that floats.
The is a free town sponsored event open to the both residents and non residents.
A little music for the dinner crowd at Po's