Birds Can Fly, Why Can't I?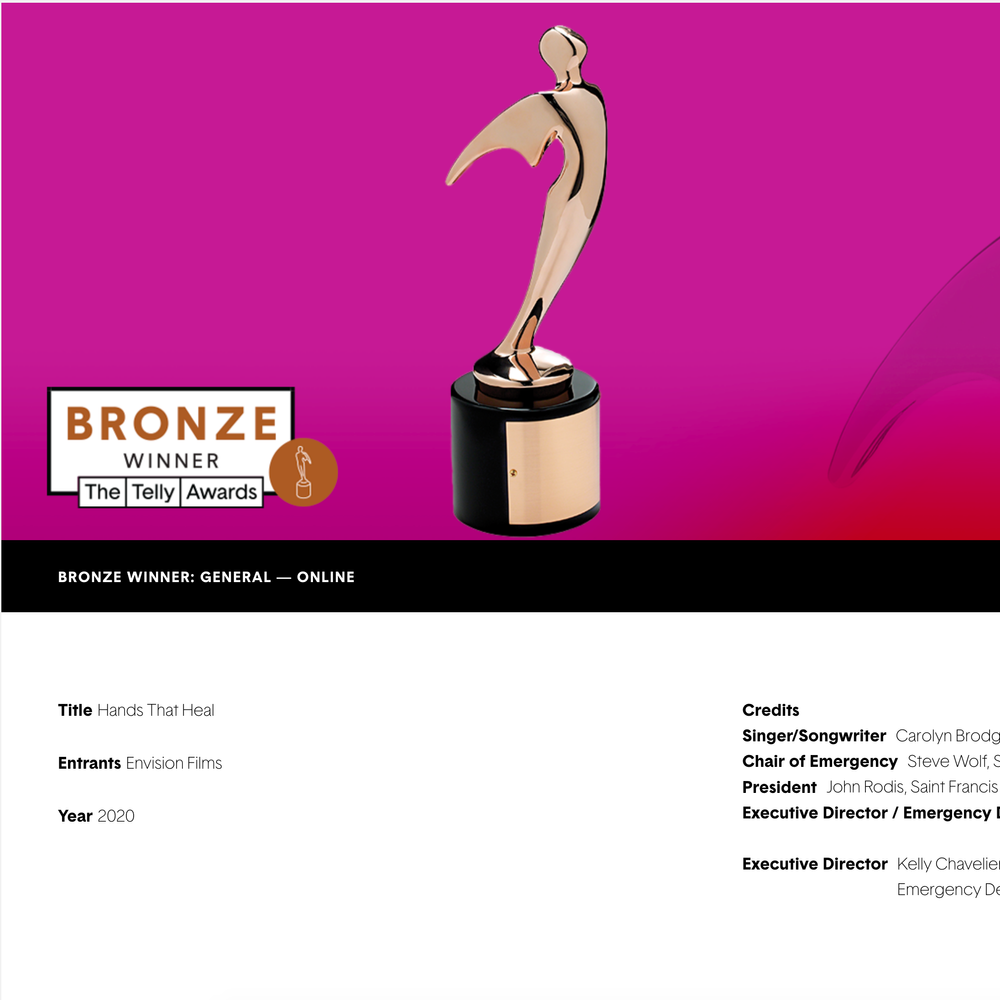 Carolyn's Music Video Receives 2020 Telly Award!
Right on Main St. in Southington, SoCCA offers a multifaceted art experience including art classes, fine art exhibits, live music and interactive events. $15 at the door. Beer and wine available. Bring your favorite snacks.
This is a free event and open to the public. Free will donations will be accepted at the door to support the church's music series concerts.
The Bread Box continues to bring fresh, high quality music acts to Willimantic. Our May 7th show features singer/songwriter Leslie Mendelson and opening act, Carolyn Brodginski. The Bread Box Folk Theater, is located at 220 Valley Street in Willimantic.
$25