Birds Can Fly, Why Can't I?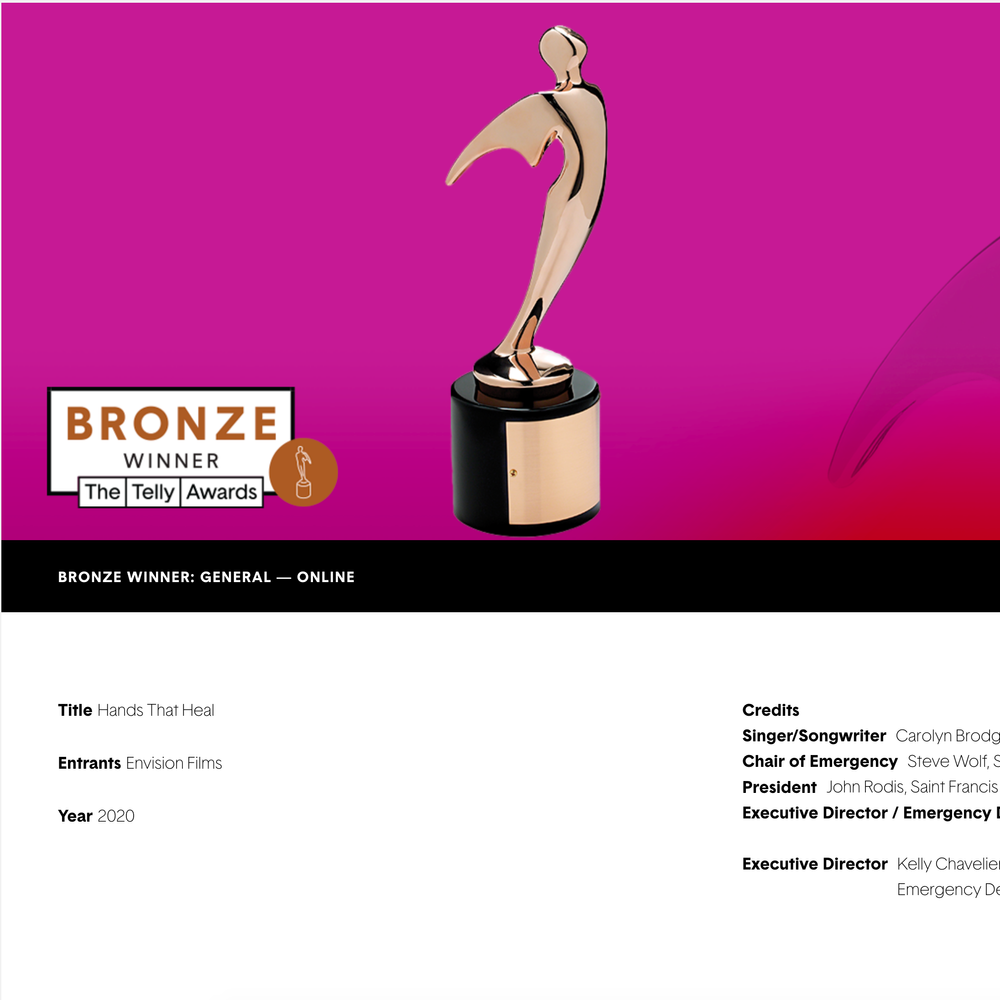 Carolyn's Music Video Receives 2020 Telly Award!
I'll be playing harp as you take in the gallery's latest art opening.
5 local musicians will be performing starting at 10:45. Jeff and I take the stage at 3:45
Jeff and I will be providing music for the dinner crowd on the beautiful rooftop patio.
Happy to be bringing our music back to the summer concert series in the village center.