Birds Can Fly, Why Can't I?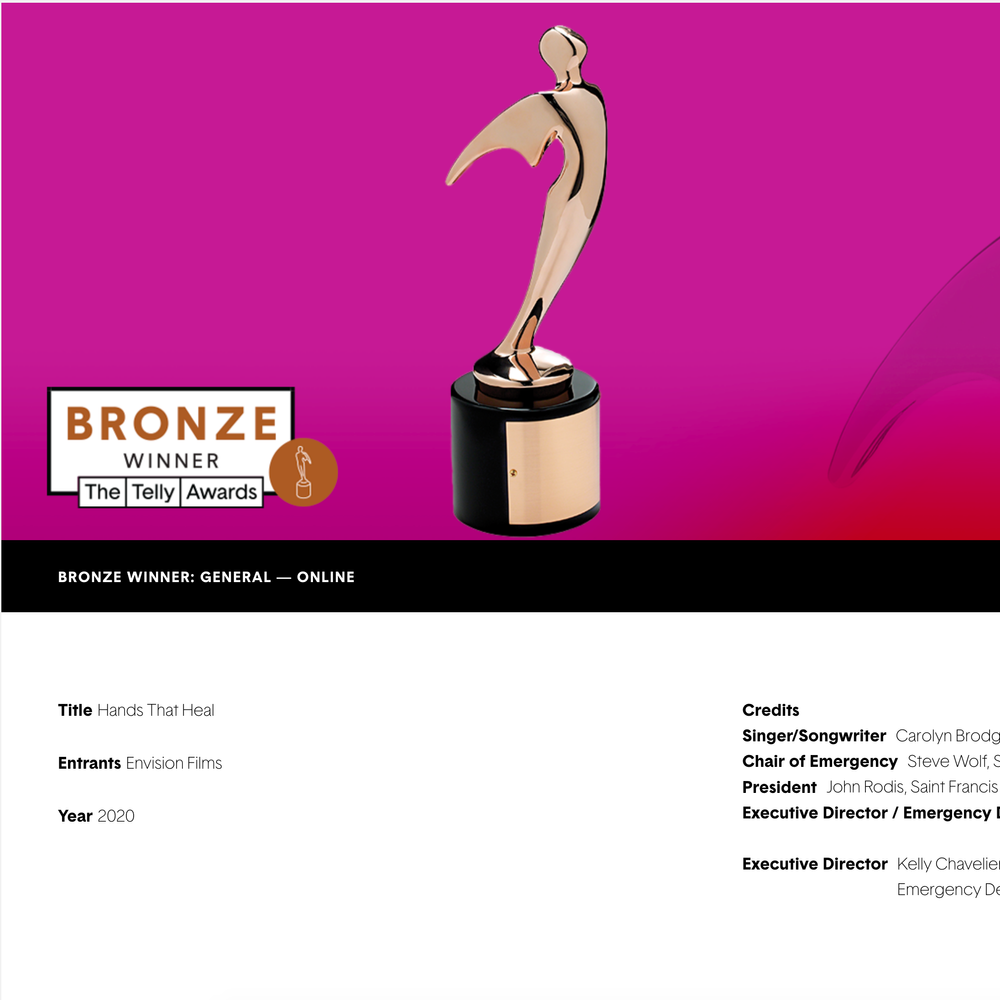 Carolyn's Music Video Receives 2020 Telly Award!
A little music for the dinner crowd at Po's
The beauty of this 95 year old clubhouse, and the enthusiasm of the crowd that comes to this show, are always just the right ingredients for a stellar evening of music.